Welcome to Ron & Tony's
CRAFT-A-FAIR

Craft-A-Fair, its staff and crew are always ready to help and serve you.
Sign up NOW for the WESTBURY street fair to be held on 10/15 while spots are still available!

Sunday's FARMINGDALE street fair will be held on 10/16 Spots are still available!

For Rain-Out Information Call Our HotLines



929-276-3710 for the WESTBURY FAIR

929-276-3715 for the FARMINGDALE FAIR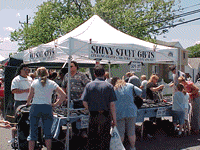 Craft-A-Fair organizes and promotes premier events, including Street Fairs and Craft Fairs in the New York City and Long Island area. Craft-A-Fair prides itself in its reputation for bringing together artisans, crafters, vendors, entertainment, and amusements for the enjoyment and satisfaction of the buying public.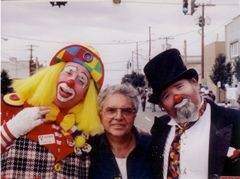 Every event is well planned, organized, and promoted to capture the ultimate enjoyable experience for both the general public and the participants of the event.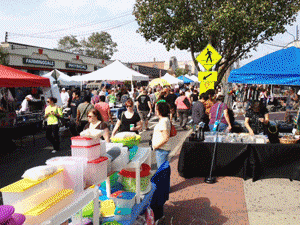 RECENT FAIRS
---
If you are a municipality or organization looking to bringing the community together in a well organized event, contact us at craftafair@optonline.net.
If you are looking to join our fairs, check out the Events & Applications section
If you are looking for other craft and street fairs check out the Other Fairs & Events section.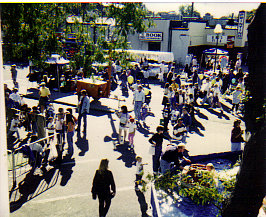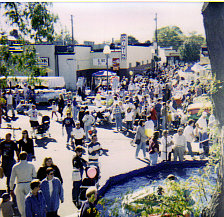 ---
Contact us
Telephone: (516) 330-2044 Fax: (516) 280-4373
E-mail:craftafair@optonline.net URL: www.craftafair.com
Copyright © 2004-2016, CraftAFair
This site is created and maintained by: Clear-Cut Computing
E-Mail:webhelp@clearcutcomputing.com URL:http://www.clearcutcomputing.com